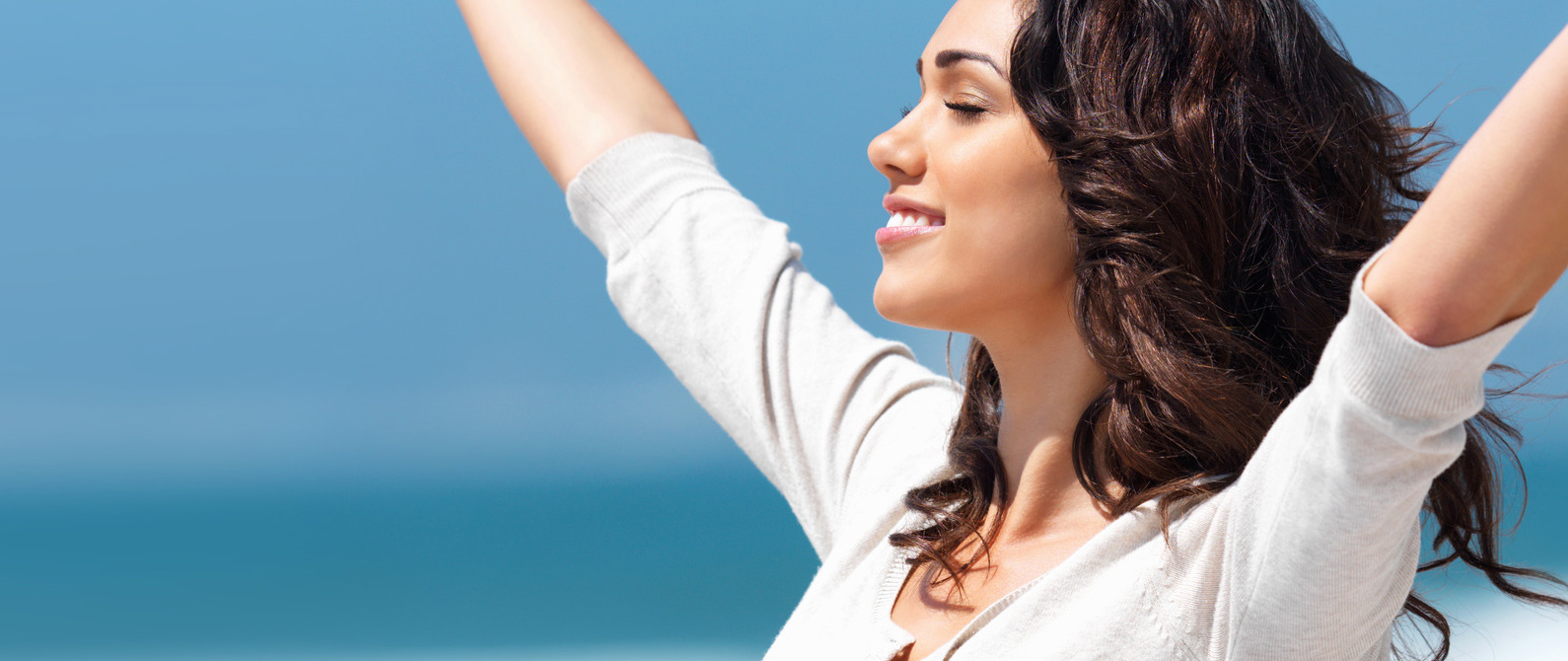 Welcome to South Charlotte Dermatology
Since relocating from New York to Pineville in 2008 to join the Charlotte Dermatology community, Dr. David B. Schulman, a Board Certified Dermatologist, founded South Charlotte Dermatology, PC.  He began his career as a skin doctor in 1998 when he founded Smithtown Dermatology and South Fork Dermatology in New York where he was in practice for over 10 years.
Why Wait Months To See a Dermatologist?
New Practice, Harvard Trained, Skin Doctor
Board Certified Dermatologist
20+ Years of Dermatology Experience
Emergency Appointments Available
Lunch, Evening, and Saturday Appointments!
Accepting New Patients
Most Insurances Accepted. Reasonable Rates for Non-Insured Patients
Emergencies Welcome!
Call Us Today to be Seen 704-542-3003
Why Choose South Charlotte Dermatology?
At South Charlotte Dermatology we are currently accepting new patients in our location in Pineville.  Dr. Schulman specializes in General Dermatology.  This includes all skin, hair, and nail issues but is not limited to Skin Cancer Detection & Treatment, Moles, Nevi, Rashes, Acne, Blood Vessels, Rosacea, Hemangiomas, Cysts, Birthmarks, Sunspots, Rosacea, Eczema, Dermatitis, Psoriasis, Itch, Hives, Alopecia-Hair Loss, Vitiligo, Fungal and Bacterial infections, Viral Eruptions, Scars, Cold Sores, Fever Blisters, Herpes, HPV, Molluscum, and Shingles-Zoster. Our dermatology office is located just minutes from Fort Mill and Rock Hill, South Carolina and we see many of our dermatology patients from across the state line.
Dr. Schulman graduated from New York University School of Medicine in 1992.  He Interned at Harvard School of Medicine where he was a Clinical Instructor. His Dermatology training was at the Washington University School of Medicine/Barnes Hospital in St. Louis, Missouri. In his ten years of practice in New York he found over 1000 melanomas and thousands of other skin cancers. Dr. Schulman is on staff at CMC-Pineville and CMC-Mercy hospitals. The office is located on Park Road just north of the Ballantyne area, one block north of Pineville-Matthews Road. Doctor Schulman has been lecturing on skin cancer and doing skin cancer screenings for nearly two decades and has been giving talks to to the public and to doctors groups in Charlotte and Fort Mill regularly since arriving here in 2008.
The practice is focused on general dermatology. We are open weekdays and most Saturday mornings. We see dermatology patients from Charlotte, Pineville, Fort Mill, Ballantyne, South Park, Myers Park, Steele Creek, Tega Cay, Rock Hill, Mint Hill, Mooresville, Kannapolis, Gastonia, Ballantyne, Blakeney, Monroe, Matthews, Stallings, Concord, Lancaster, Mallard Creek, Kings Mountain, Clover, Belmont, Statesville, Chester, Huntersville, Mallard Creek and many other surrounding communities regularly. There are often weeks or even months to wait for a dermatology visit in Fort Mill or Charlotte and we can likely have a patient seen the same day or same week, even on Saturdays.